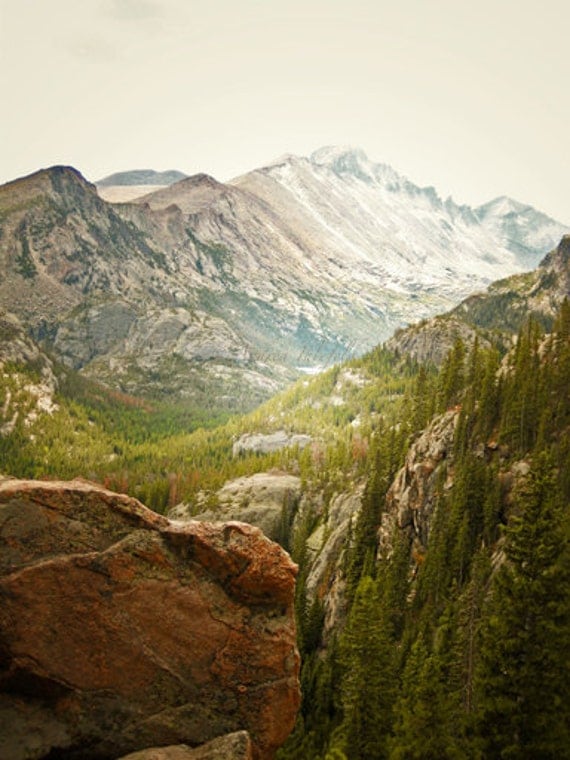 Wild Wilderness Photos by Andrea Ihlefeld here

I've been hiking every Friday with any ladies in my neighborhood that want to join me and all our kids. It has been lovely. We have not gone far because we have wanted to keep up the kids' motivation, and it's working. My oldest, Loves (almost 8), was running down the trail BOTH ways today. I emphasize "both" because hiking in with kids can be fun, hiking back out is....challenging. My four year old, almost as soon as we turned around today started to whine and ask to be carried... which does balance me out for a minute because I have my 21 month old in a pack on my back, but only for a minute then I am done and have to come up with ways to keep her going without threatening or giving consequences (which is my usual response, but I'm trying to instill a rejoicing in nature not a repulsiveness towards it)

We are getting there... growing little camper hikers... I hope.


I don't think anyone really reads this blog, but if you do, do you hike with kids, what are some tips you have for kids and the outdoors. It's taken me awhile to start this up because I had to find ladies who wanted to hike. I found two ladies that had said they liked to camp and hike. Then I spread the word to to all the ladies in my neighborhood in case I missed one. I didn't feel safe just hiking alone with my kids, but I do with even just one more mom.
By the way, the above picture is not by me (see its caption) but I do live amongst the Rocky Mountains (which mountain range these are from).